Full Service

Complete, carefree, property management and villa rentals services. You can be involved or not at all and we deliver on your short and long-term goals.
Marketing

We have a paid media, social media marketing campaign. We use dynamic pricing and top photography to market your home in an increasingly competitive environment.
Cleaning Team (In-house)

Let our highly experienced in-house housekeeping and deep cleaning teams take care of your villa and guests.
Maintenance Team (In-house)

We have an amazing record of maintenance and property management stretching back ten years. Our in-house team will keep your home in top shape.
Pool Cleaning

Keep your pool in immaculate condition so that it lasts forever and is an incredible experience for your guests.
Security

We have 24/7 monitoring and response teams. We take security very seriously in installation, maintenance, reporting, guest training. Guest and property safety is a top priority for us.
Landscaping

We have partnered with Landscaping by EA to provide maintenance, landscaping, and pest control, services to all of our villas. We hope 90% of guest experiences are outdoors, so let's make it remarkable.
Accounting Finance and Reporting

We have a CPA and bookkeeper working on your behalf that keep us well informed, protected, and well recorded and reported.
YOUR VILLA TEAM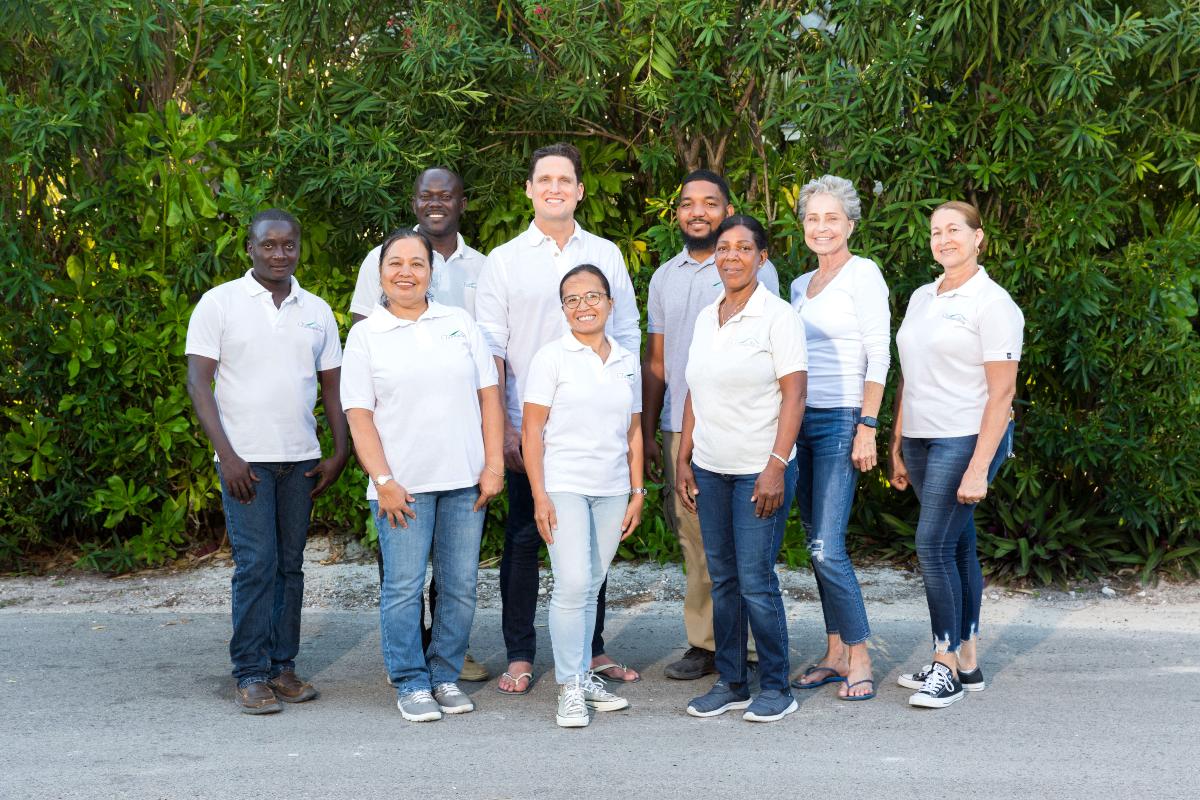 Contact us now to discuss your TCI property
(649) 232-4109
admin@tranquilityvillarentals.com